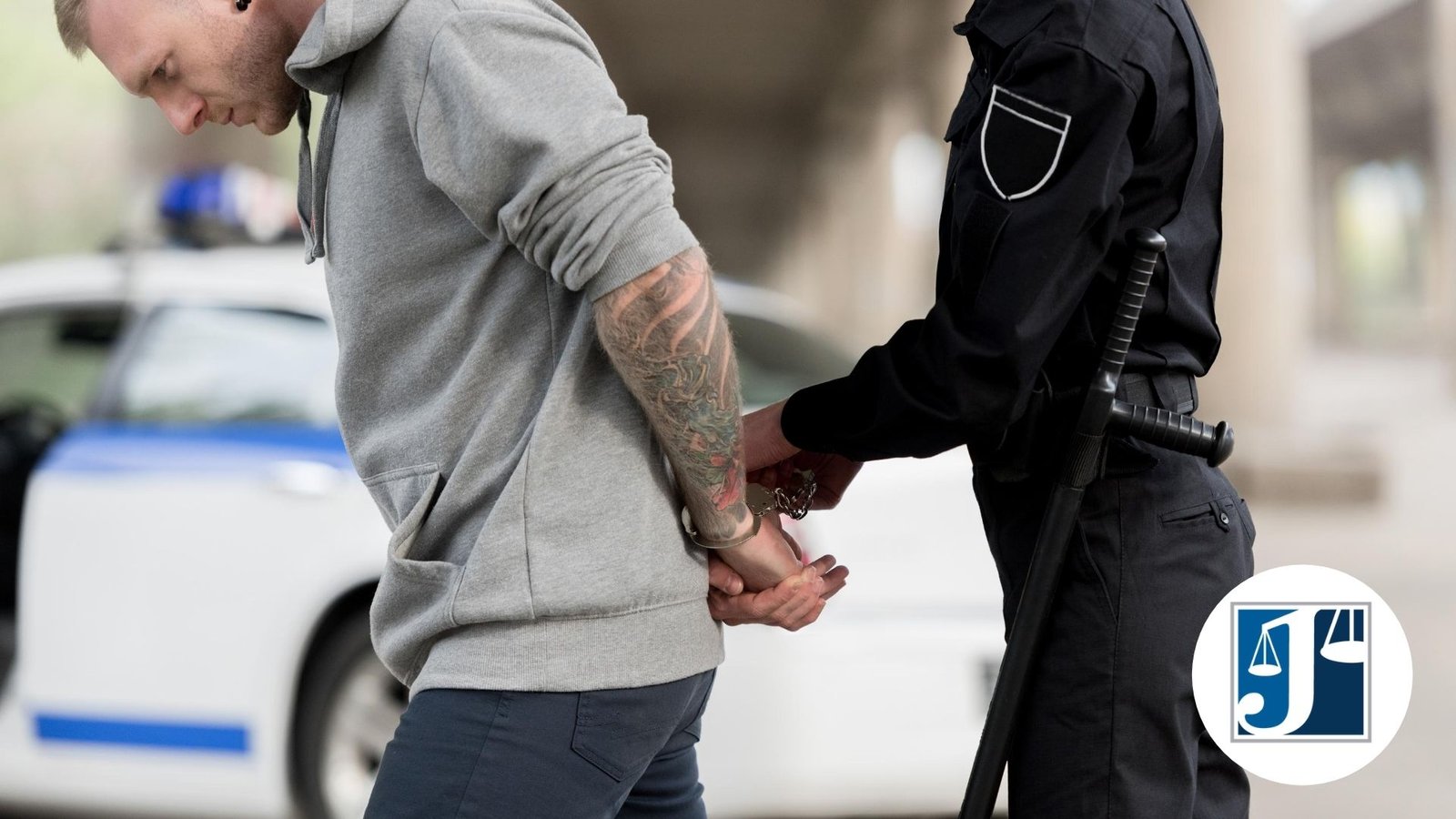 Gun laws in Louisiana, like in many other states in the United States of America, are quite liberal. In fact, guns can be bought and carried openly by most adults in the state. However, in order to be able to carry a concealed firearm, a state permit is required.
In addition to this, there are certain places where guns are not allowed and certain categories of people that are barred from possession and carrying of firearms. This is why it is imperative that you know and understand how and when one may be charged with the illegal possession, use, or carrying of a gun, firearm, or any other lethal weapon.
When is Carrying a Concealed Weapon Illegal in Louisiana?
Almost every place in Louisiana allows you to carry a concealed firearm, provided that you have a permit for the same. In every other instance, it is unlawful to intentionally hide or conceal any dangerous weapon or firearm, even if it is only a switchblade that is on or near your person. The first conviction for breaking this law is punishable by up to 6 months in jail and/or a fine of $500 or less. However, with every subsequent conviction, the penalties become more severe. The same is also true for cases in which the gun was used to commit a violent crime or in an attempt to commit a violent crime or even if the gun was made use of while the perpetrator was in possession of illegal drugs.
It is crucial that you keep in mind that it is in contravention to the law to carry a concealed firearm to certain places, irrespective of whether or not you have a permit, for instance:
– Places of worship (unless it has been expressly permitted by the religious organization)
– Mardi Gras and other such parades or demonstrations that are allowed by places of worship (unless the religious organization has allowed it)
– Any place where guns are expressly banned
– Another person's home, if it is without their consent
Moreover, you would also be liable to be charged for the unlawful possession and carrying of a concealed weapon or firearm if you are under the influence of an illegal drug or alcohol, or even if the manner in which you carry it is negligent, meaning if the gun is carried in a way in which it is likely to go off or if it gives people reasonable cause to believe that it is likely to discharge or that it may be used by you in the commission of a crime, under La. Rev. Stat. §§ 14:95, 40:1379.3, 40:1382 (2019).
Eligibility Criteria for a Concealed Handgun Permit
One must be 21 years or older, complete an approved class on firearms and how to use them, and live in the state to be eligible and qualify for a concealed handgun permit. A person will be disqualified and rendered ineligible for a concealed handgun permit if he/she has convictions for felonies or misdemeanors, domestic violence, or is subject to domestic violence restraining order, or is prone to substance abuse with alcohol or drugs, under La. Rev. Stat. § 1379.3 (2019).
Places in Louisiana Where Guns are Not Allowed
There are numerous restrictions on taking weapons to and near university and college campuses, school property, and places serving alcohol.
Universities, Colleges, and Schools
Carrying guns or other dangerous weapons to schools- including K-12 schools, universities, colleges, VOC-tech schools, school buses, school-sponsored functions, and within a thousand feet of school property is unlawful and illegal. There are, of course, a few exceptions to this rule, for instance.
A person who has the school administration's permission to carry a gun
A gun kept in a motor vehicle
School employees who are performing their job
Students who have guns in their dorm rooms
Law enforcement Officers
Those who have a permit to carry concealed handguns within a thousand feet of a school
Students who are carrying a gun to or from their cars or a class that requires the use of a firearm
Those on private property or private home that is within a distance of thousand feet from a school
Under La. Rev. Stat. §§ 14:95, 14.95.2 (2019), Penalties for the first conviction can range from up to 6 months in prison and/or a fine of up to $500 to 5 years in prison, depending on the facts of the case. Moreover, subsequent convictions can result in harsher penalties.
Bars and Restaurants
According to La. Rev. Stat. § 14.95.5 (2019), carrying a gun intentionally in a bar or any other establishment where alcohol is sold for on-the-spot consumption, can result in imprisonment of up to 6 months or a $500 fine unless you have a concealed handgun permit for carrying your weapon to a restaurant.
Restrictions on Gun Possession in Louisiana
There are a few prohibitions on gun possession in Louisiana based on the age and criminal history of an individual.
Domestic Violence Offenders and Felons
Those who have been convicted of felonies such as battery and assault, drug crimes, domestic violence crimes, etc., can be charged with a felony for possessing or carrying a firearm in Louisiana, that is punishable by 5 to 20 years of imprisonment along with a fine. The prohibition is in effect for 10 years after the completion of one's previous sentence.
The prohibition applies for a period of ten years after the completion of your previous sentence.
In addition, giving or selling a gun or ammunition to a person whom you know to be legally barred from having a firearm is also punishable with mandatory imprisonment for up to 5 years with the possible imposition of a fine as well. (La. Rev. Stat. §§ 14:95.1, 14:95.1.1, 14:95.1.2, 14:95.10 (2019).)
Minors
While minors or persons under the age of 18 are allowed to keep rifles and shotguns in Louisiana, they are barred from possessing handguns. There are, however a few exceptions to this rule, such as when they are legally target shooting or hunting, have their parents' permission or are on private property with the consent of the property owner as well as their parents
The first conviction results in the imprisonment of 90 days to 6 months as well as a fine and the penalties become more severe with each subsequent conviction, under La. Rev. Stat. § 14:95.8 (2019)
Consequences of Unlawful Use of Weapons in Louisiana
Firing a gun in a reckless fashion within a thousand feet of a permitted gathering, demonstration or parade may result in imprisonment of 5 to 15 years. Notwithstanding which, you could also face additional charges for merely carrying the weapon near a parade under La. Rev. Stat. §§ 95.2.1, 95.2.2 (2019)
Do you have questions regarding your criminal defense, family law, or personal injury case in Louisiana? Get in touch with us immediately.
At Edward B. Jones and Associates, each client is a priority and we promise to give you our best.